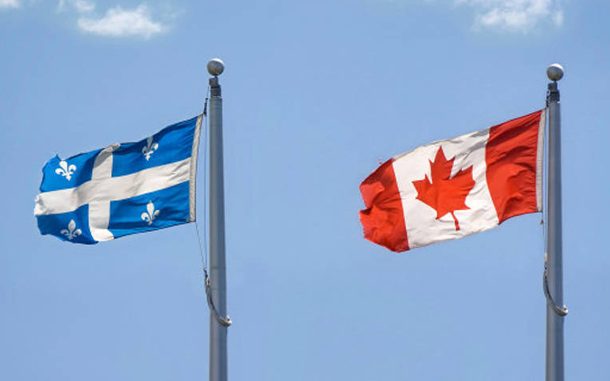 January 16, 2020 Codepu NATIONAL Team, news, PUBLICATIONS
A Canadian observation mission, composed of parliamentarians, union leaders and university academics, will arrive in the country in the coming days.
The main objective of the group of observers is to document the human rights violations that have occurred in the last three months, in order to raise awareness, of their scope and magnitude, in Canada and, in particular, in Quebec. They will focus their attention on collective rights, freedom of expression and the right to communication, social and labour rights, the rights of women, students and indigenous peoples, in the context of the constitutional process that Chile is going through.

Its main mission will be to meet with social organizations, trade unions, human rights defenders and political authorities. The meetings will take place in Santiago, Antofagasta and Valparaiso between the 18th and 27th of January. The Canadian Mission is working in collaboration with CODEPU (Corporation for the Promotion and Defense of the Rights of the People
and the Observatorio Ciudadano (Citizen's Observatory).
The participants of the Canadian Observation Mission are:

– Sol Zanetti, Member of Parliament, Québec Solidaire (National Assembly of Québec)
– Simon-Pierre Savard-Tremblay, Member of Parliament, Bloc Québécois (Parliament of Canada)
– Denise Gagnon, Fédération des travailleurs et travailleuses du Québec – FTQ and Salvador Allende Foundation
– Luc Allaire, Centrale des syndicats du Québec (CSQ)
– Ricardo Peñafiel, Conseil central du Montréal métropolitain, CSN and the Fédération nationale des enseignantes et des enseignants du Québec, CSN
– Marie-Christine Doran, School of Political Studies, University of Ottawa
– Isabel Orellana, Research Centre for Environmental Education and Training and Eco-citizenship, Université du Québec à Montréal
– Marcos Ancelovici, Canada Research Chair in Sociology of Social Conflict, Université du Québec à Montréal
– Pierre Mouterde, Philosophy, Collège Limoilou.